Whether you're doing a home or tenant improvements give us a call.
Send us a copy of your demo plans or schedule a walkthrough and we'll provide you with an estimate that will include all labor, equipment, and disposal fees. You can request an estimate or schedule a walkthrough online by filling out our form.
All online estimates and walkthroughs will be confirmed upon receipt. If you have any questions or would like to speak to someone in person you can call us at 951-934-3760.
Live person-hours are M-F 8am-5pm PST.
Thank you for visiting Davcas Inc; we are looking forward to the opportunity of working with you.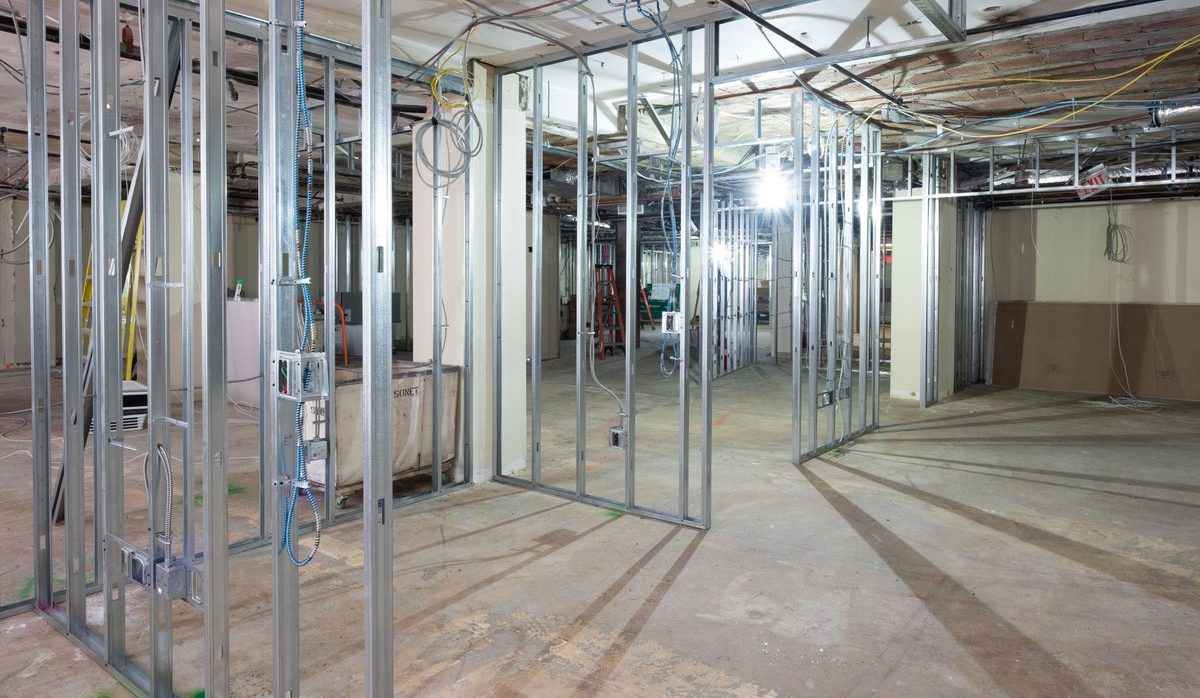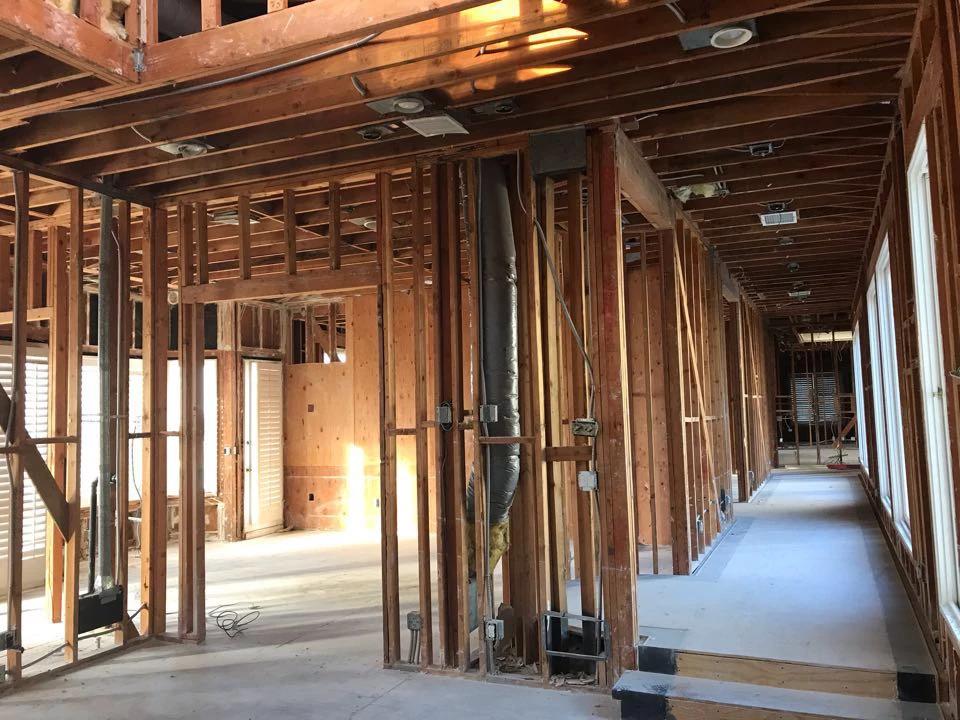 Interior Demolition Services Includes: 
Drywall and plaster removal

Flooring removal

Lightweight concrete removal

Interior walls, windows, and doors removal

Electrical, plumbing, AC and ducting removal

Cabinets and fixtures removal

Bathroom demolition down to studs

Kitchen cabinet demolition

and more!
100% SATISFACTION GUARANTEED