Davcas Inc.'s commitment to safety is proven year after year.
There are many unknowns involved with any demolition project.
Thorough inspection and planning prior to the job, and monitoring during the job ensure the safety of everyone involved.
All crew members here at Davcas Inc. are given all the equipment to get the job done as safely and carefully as possible. Given a proper uniform with safety equipment such as hard hats, gloves, safety glasses, and safety belt, we guarantee that our employees are ready for any demo job given. Beyond just equipment, our crews also receive OSHA training, CPR training, Personal Protection Equipment(PPE) and tailgate meetings.
Potential concerns we plan for include:
Structural unsoundness

Noise control

Fall protection

Scaffolding

Electricity on site

Trenching & excavating

Dust control
Davcas Inc. has an excellent safety record. We do not short change on safety to get the project finished sooner.

We also run tailgate safety meetings with the workers and supervisors.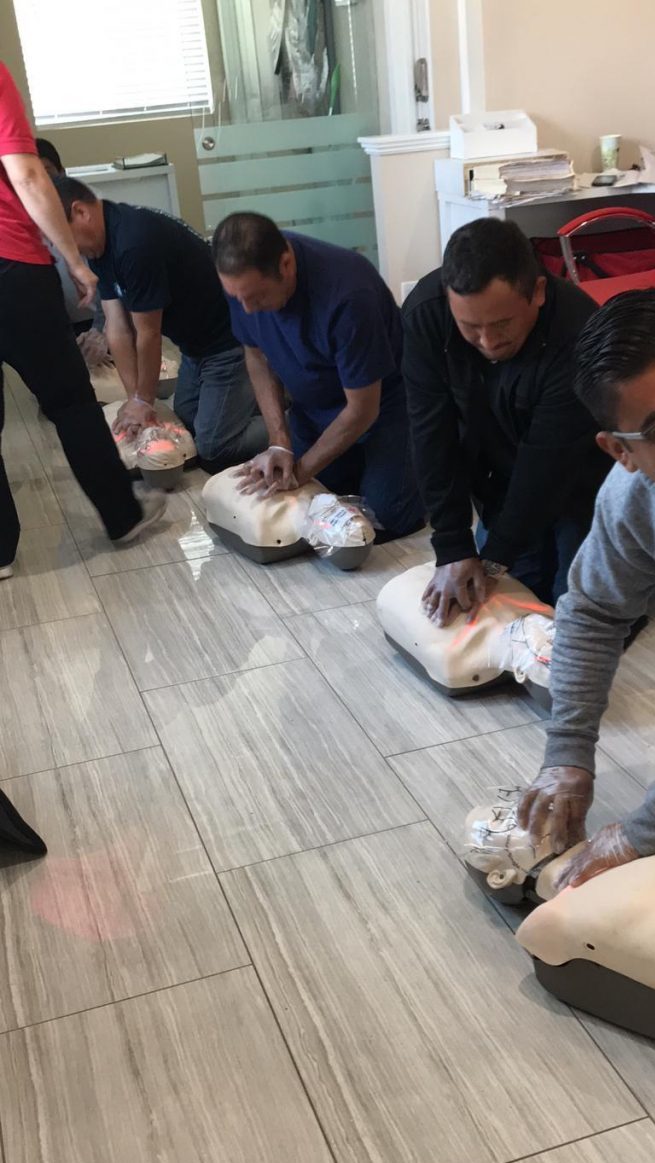 100% SATISFACTION GUARANTEED