We also take care of all the cleaning involve in your project, from the beginning through the end, and because we know how important is to finish on time and to keep the client happy, we offer you a professional cleaning crew that will take care of your residential or commercial project.
Take a look of the things we do:
Sweep houses before framing inspection.
Sweep unit for insulation inspection.
Pick up and clean the interior/exterior of houses and garages of debris.
Sweep for prime coat painting operation, after finish trim and cabinets have been installed.
Sweep for enamel painters.
Clean yard thoroughly of trash, lumber, concrete, stucco and roof tile before final grading.
Interior and exterior window cleaning/wash, wipe window frame, remove all debris from window track.
Kitchen: remove all tape stickers, wipe and clean all appliances, cabinets, drawers, countertops, and sinks.
Bathrooms: wipe tubs, showers, sinks, toilets, walls.
Floors: sweep the floor before carpet installation.
Dust counters, shelves, doors, rails, baseboards, closets, cabinets.
Etc.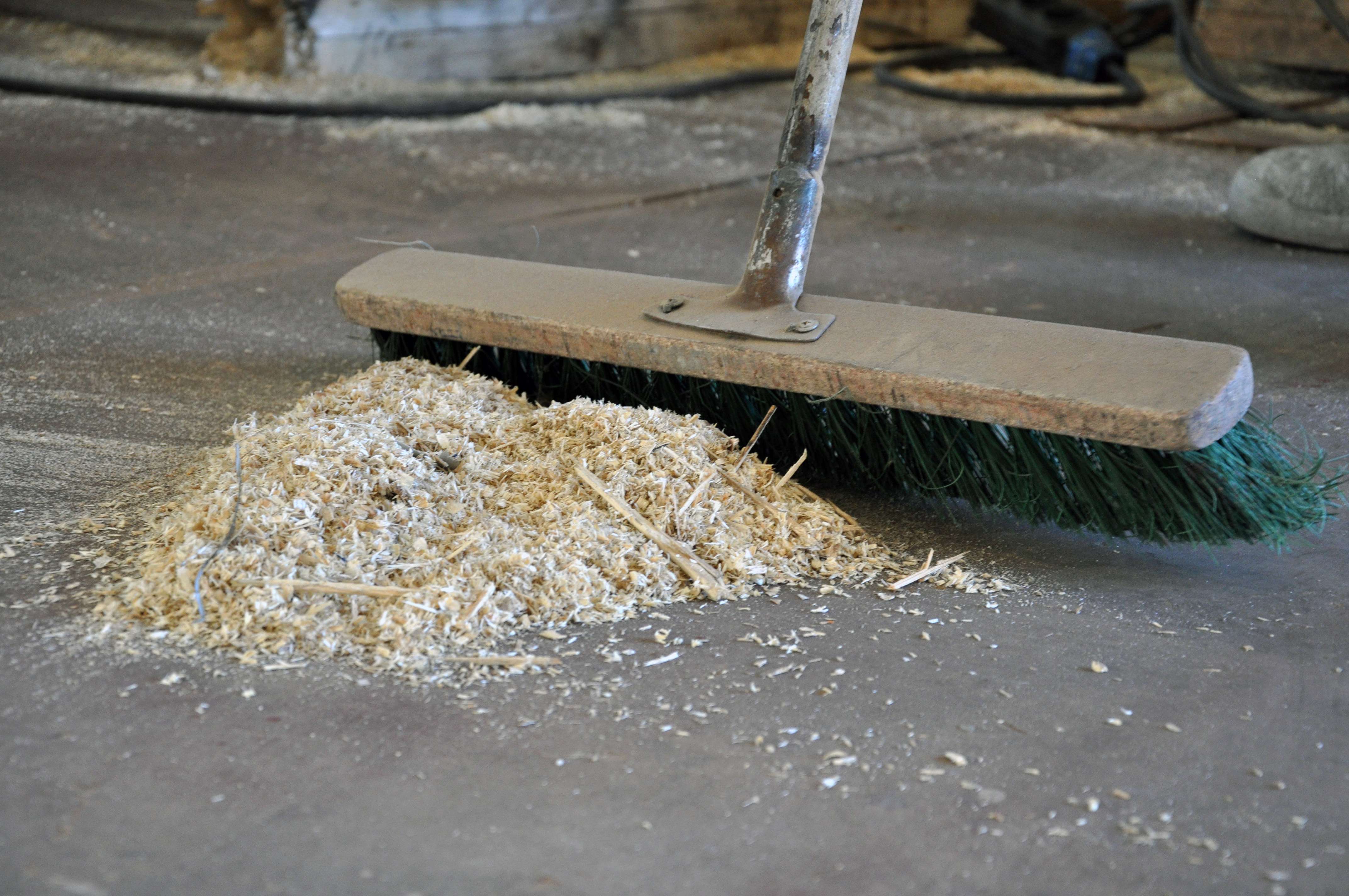 100% SATISFACTION GUARANTEED