In 1990 at the age of 18, young Francisco Dávila, 
started to work in construction clean up with his father Fernando, where he learn the business. After 4 years of  hard work, he decide to start his own company.
In 1994 Francisco founded Davcas Demolition & Hauling and with the support of his brother Leonardo they both work hard for the company wich grew steadily through the years to become a corporation in 2008.
Today, Davcas, Inc. continues to operate as a family business.
Many things have changed since the company first started, but not our decision to provide a professional services.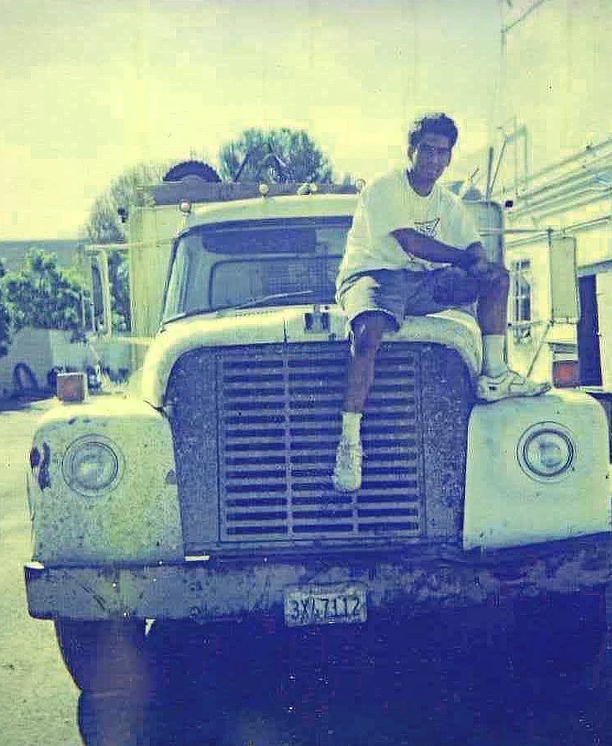 Hard work and dedication in completing a project in a safe, cost-effective and timely manner continue to be the primary objectives of our company.
In today's demolition and deconstruction industry, the old concept of the wrecking ball and hoisting crane has given way to the use of specialized techniques and sophisticated equipment.
With Davcas, Inc. financial strength, a large equipment fleet and a strong reputation, we have the resources to honor any commitments we enter into.
100% SATISFACTION GUARANTEED